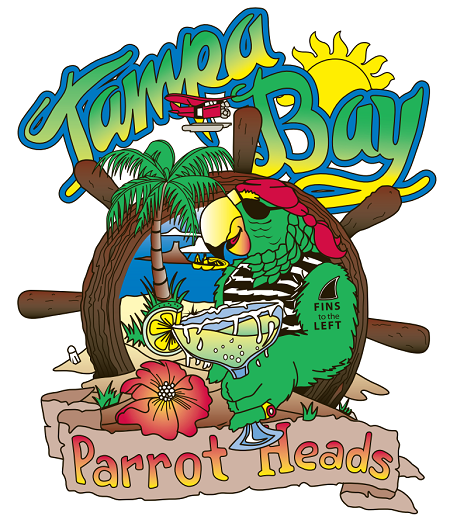 Club Overview
The TBPH Club is a non-profit organization. We focus on having fun while serving our community while enjoying the company of our friends.
Our club is environmentally focused, meaning we support causes that protect Florida's wildlife and our ecosystem.
One example is our Beach Clean-up events where club members who want to volunteer, spend a few hours cleaning the local beaches that we all love so much.
We support causes like; Save the Manatee Club, Clearwater Marine Aquarium, Tampa Bay Watch, Keep Tampa Bay Beautiful, USF Endowment for Marine Sciences, and Florida Parrot Rescue.
We host club events where we spend time together building relationships that last a lifetime, all while having a blast and enjoying the Florida's great outdoors.
We give back to the community we love!
---
Why Join TBPHC
We all need a group of friends, one's that don't judge us and accept us for who we are and where we are in life. This is what you will find as an active member of the Tampa Bay Parrot Head Club.
Have fun and make new friends. It's true, you can. Our members often wearing colorful clothing because it makes us feel happy and it brightens up the atmosphere.
We attend events and get-togethers, all voluntary of course, such as a group night out at a Tampa Bay Ray's game.
The club hosts a 4-day music festival annually, called Music on the Bay. This event raises money for the Shriner's Hospitals for Children.
If you are lonely and bored, you don't have to be. As a club member, you will find people that you can connect with and love hanging out together.
---
Getting Started
You should start out by attending a club meeting. It's free and it's fun.
We meet at Whiskey Joe's, located at 7720 W Courtney Campbell Causeway, Tampa, FL 33607, twice a month, one the 1st and 3rd Wednesday evening from 6:30 – 10:30.
Just stop by during that time and meet us, let us get to know you too. We will make sure you get all your questions answered and you can see if you enjoy yourself.
If you find this is the club you have been seeking, then all you do is fill out our club application form. The annual club fee is very low, it helps to support the club's activities.
Part of our club meeting, we hold a short ceremony, welcoming new members to the club. We usually have a welcome aboard toast together.
It is all very relaxed and enjoyable. Everything about our club is voluntary, there is absolutely no pressure to do anything. You will find that your participation level will at whatever level that you like.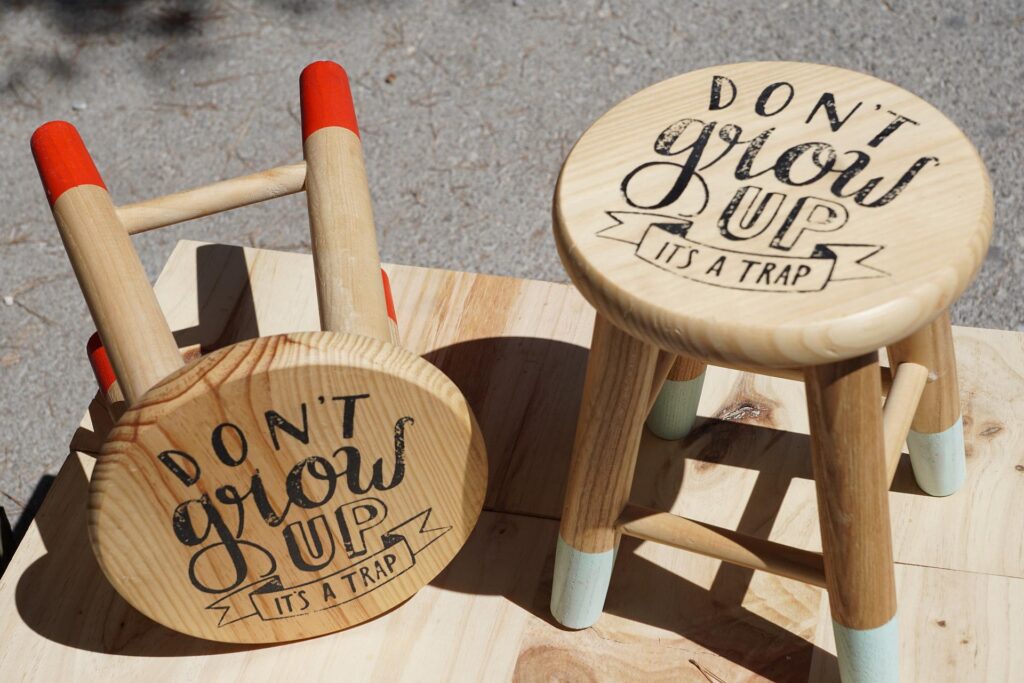 Sound too good to be true? Only one way to find out and it won't cost you anything to see for yourself.
---
Need More Information
If you have questions that we haven't addressed here, first check out our About Us page. Lots of good information there too.
Feel free to explore our web site.
Still have question? You can always reach us via email and one of our Board members will get back to you soon.
See our Contact Us page for more details.
---
Donate to the TBPH Club
The TAMPA BAY PARROT HEADS IN PARADISE CLUB, INC. is a Florida not for profit corporation, and we could really use your support. Please donate, if it is on your heart to do so. Donations start at $10, if you would like to donate more just increase the quantity when you purchase your donation.
---
TBPH BYLAWS
The TAMPA BAY PARROT HEADS IN PARADISE CLUB, INC., a Florida
section 501(c), not for profit corporation club. Use the button to view the TBPH Club's Bylaws.
---