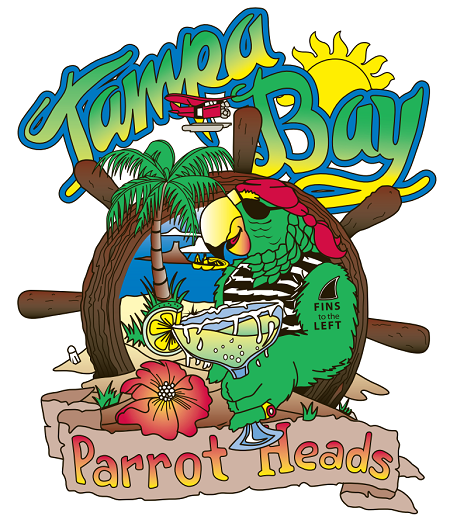 Welcome
Welcome all visitors and club members, we are so happy you stopped by. In light of all the club's growth and upcoming events, we have prepared a lot of information for you here on our web site.
Being Parrot Heads (PH), we sometime replace the letter "F" in words with "PH". Just to make it a little more PHun.
Our club was established to provide a place for like-minded PHolks to meet up, enjoy some PHun socialization, make new PHriends, and chill to the island sounds of Trop-Rock music.
When we say like-minded, we are talking about PHolks who are drawn to the tropical-music and the laid-back island lifestyle suggested in Jimmy Buffett's music.
Our club is really all about having PHun, hanging out with PHriends who love life, and helping our environment by doing our part to ensure we leave the world a little better than we found it.
Whether you are a visitor or a member, please take the time to explore our web site. You will find tons of information and hopefully find the answers to any questions you may have.
It is our hope that by being a part of our club, that you decide to have some PHun, and make new PHriends. Stop being bored and lonely, come out and visit this amazing club.
---
Our Lovely Lady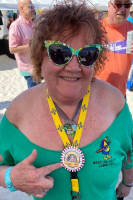 Dorothy Bedlin – President of the TBPH Club
Visitor
Whether you are a first-time visitor or maybe you have been checking us out for a while, we are so happy you stopped by.
We are a PHun loving, non-judgmental group of people who just know we want happiness in our lives and want to experience all life has to offer us, while not being bored or lonely.
Whether you are single, married, divorced, widowed, working, or retired you will PHind our club is a place where you can PHit in, relax, be accepted just as you are, and find PHolks who want to hang out with you.
In our visitor page you will find an overview of our club, discover why you should consider joining us, and also learn how easy it is to get started. You can check us out in-person by stopping by one of our meetings, it won't cost you anything but some time.
By attending one of our meetings, you will see if you like the PHeel and vibe of our Parrot Head Club. We truly believe you will be pleasantly surprised by how easy-going and laid-back our members are. We hope to see or hear PHrom you soon.
---
Member
New members and experienced members will appreciate the PHeatures and PHunctionality we have added to our web site.
In our member area you will find things like; our Lovely Lady's Blog, information on our Fruitcakes (Board of Directors), see our new TBPH Google calendar, locate information on our meetings, join our mailing list, and see our photo gallery.
We have also added a member's only store where you can see and purchase online really great TBPH Club items and other specialty items.
If you have any suggestions or ideas for improvements to the web site, please PHeel PHree to reach out, contact us, and share your thoughts and ideas.
Thanks for stopping by.
Join Our Club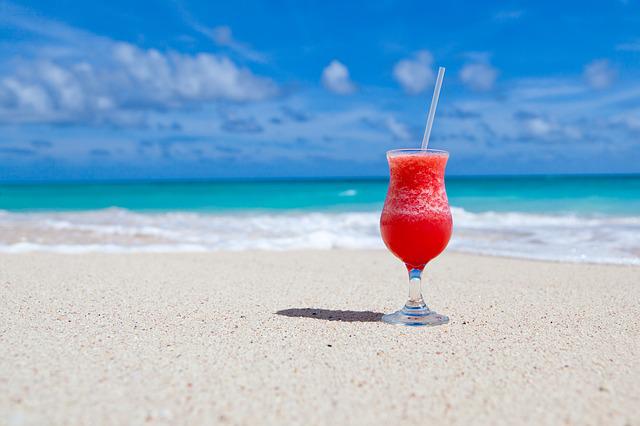 This sounds like a blast! I am ready to join this super PHun club.
Follow Us on Facebook
Click the icon to follow us on Facebook.

Donate to the TBPH Club
The TAMPA BAY PARROT HEADS IN PARADISE CLUB, INC. is a Florida not for profit corporation, and we could really use your support. Please donate, if it is on your heart to do so. Donations start at $10, if you would like to donate more just increase the quantity when you purchase your donation.
Thank you!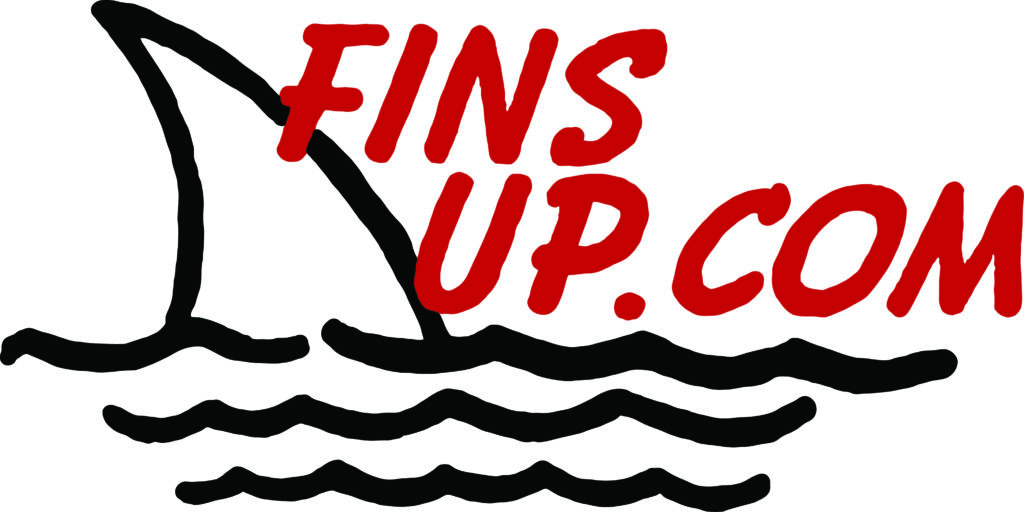 ---
---
---