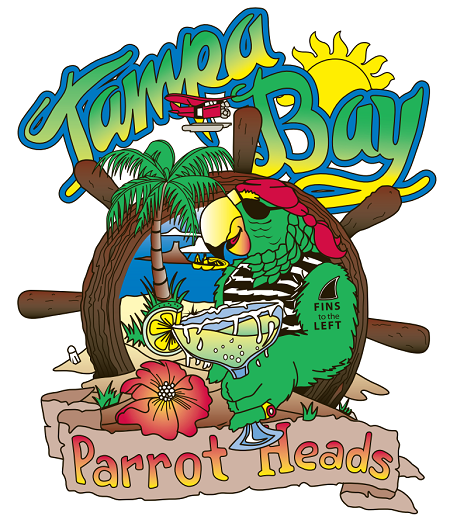 Our Lovely Lady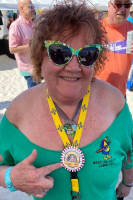 Dorothy Bedlin – President of the TBPH Club
From Our Lovely Lady Helloooooooooooooooooooooooooooo Tampa Bay Parrot Heads!!!!! What time is it????????????? Time for a PHintastic meeting at Whiskey
Fruitcakes

Our Board or Directors, also known as our Fruitcakes, is a diverse group of club members.
Our Fruitcakes are elected to their positions based on their dedication to the club and their special talents they bring to the table.
We suggest you take a few minutes and look over their bios to get to know your Board members better.
Feel free to reach out to them if you have any special questions or suggestions you may have.
---
Calendar
---
Meeting Information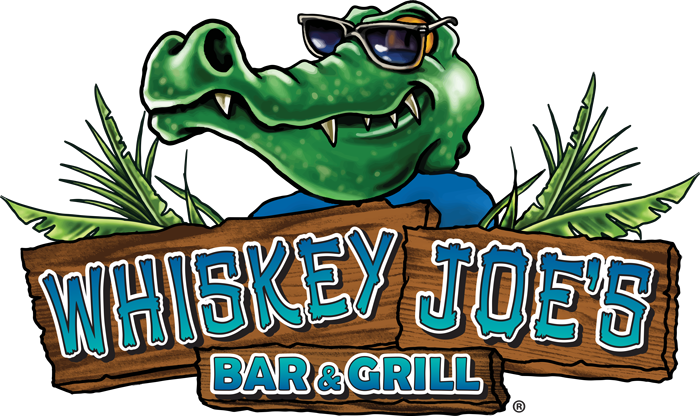 We meet at Whiskey Joe's on the 1st and 3rd Wednesday of each month.
Whiskey Joe's is located on the Tampa-side of the Courtney Campbell Causeway, near Ben T. Davis Beach: 7720 West Courtney Campbell Causeway, Tampa, FL 33607.
Whiskey Joe's Phone: (813) 281-0770.
Approximately 200 members typically show up for our meetings. Why? They are a lot of fun, and we like to hang out with our friends.
We usually have a few new members who have decided to join our club, so we welcome them with a fun ceremony.
We usually have live music too!
---
Fins to da Left Store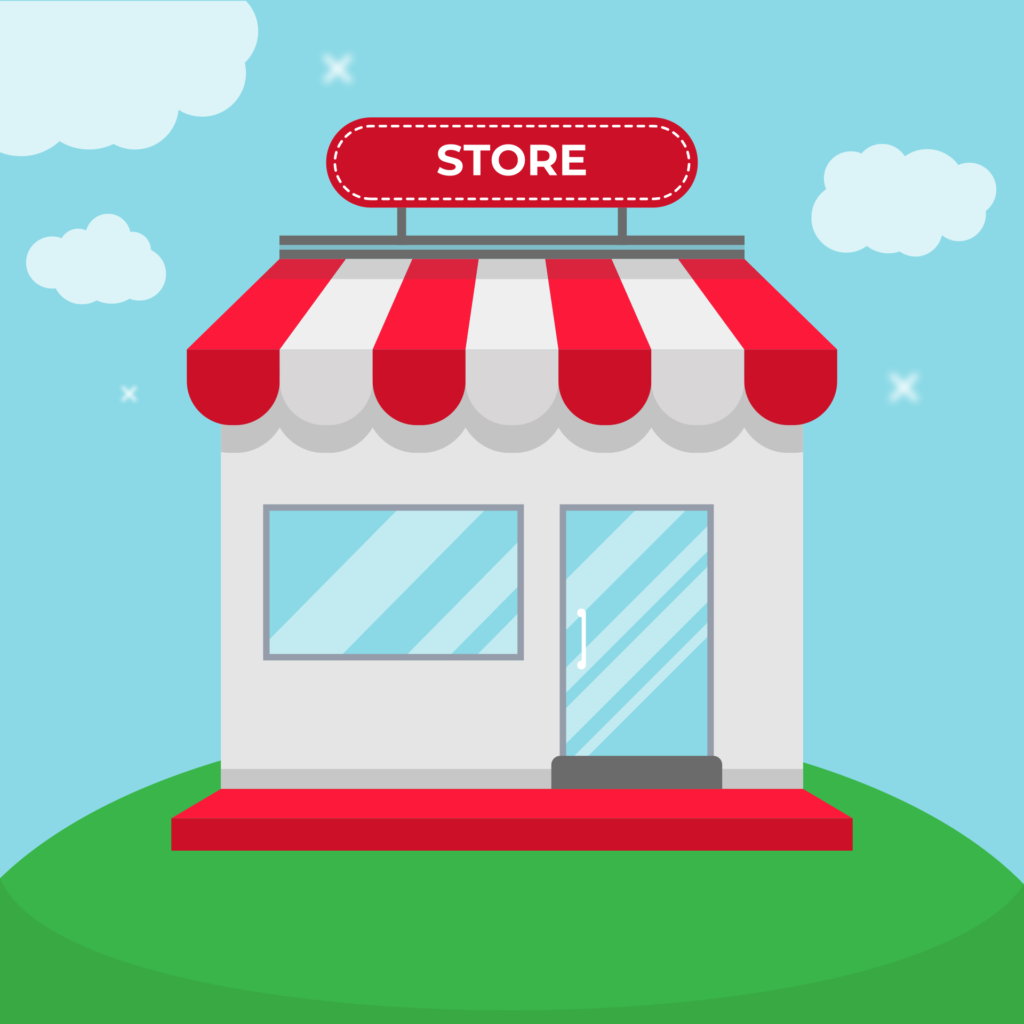 Our e-commerce store is for TBPH Club members only.
TBPH Club members, click this link to sign into the store.
Online Membership Renewal
To renew your membership online and pay with your credit card, we now have an automatic renewal subscription service. This way you will not have to be bothered with remembering to renew your club membership. Simply click the button below.
---
Mail-in Membership Renewal
To renew your membership offline and pay your renewal with a check, download the form, print it, fill it out, and mail it in along with your check.
Simply click the button below.
---
Our Bylaws
The TAMPA BAY PARROT HEADS IN PARADISE CLUB, INC., a Florida
section 501(c), not for profit corporation club. Use the button to view the TBPH Club's Bylaws.
---
Photo Gallery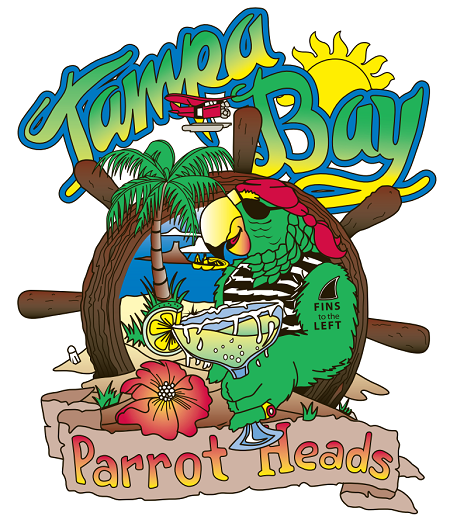 Checkout the TBPH photo gallery. See all the crazy good times we have had over the years!
---
Florida's Bright Futures Program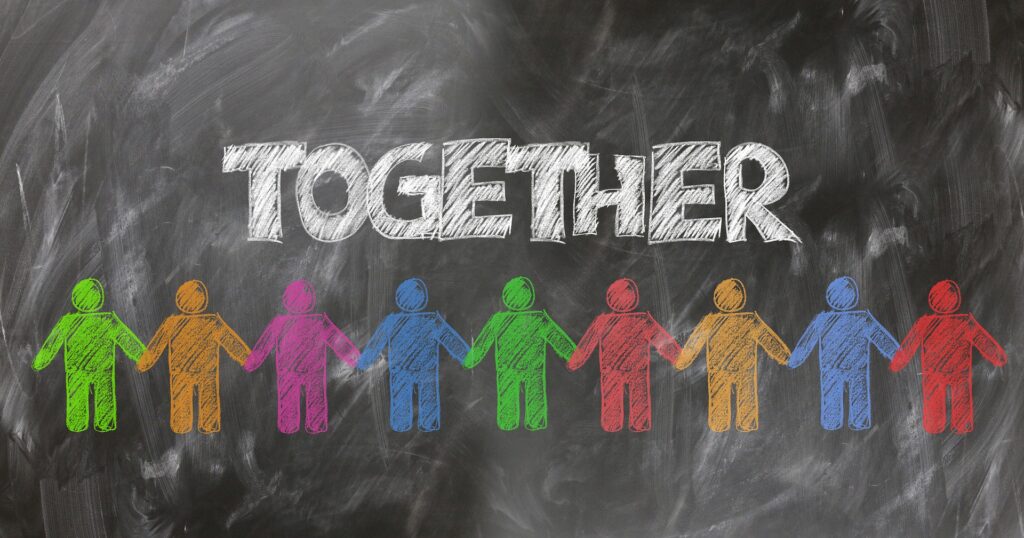 Are you seeking an organization where you can earn community service hours to help you qualify for Florida's Bright Futures scholarship program?
The Tampa Bay Parrot Head Club is a non-profit organization that hosts many community events, and we are always in need of volunteers to help us serve our community.
---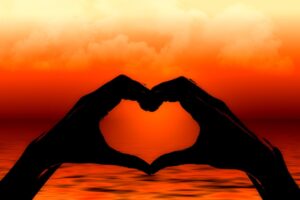 Serving your community this way is a win-win situation for all.
Showing your community love by giving of your time is always rewarding.
Please contact us today to discover the volunteer opportunities available for you. We would love to hear from you.
---
Donate to the TBPH Club
The TAMPA BAY PARROT HEADS IN PARADISE CLUB, INC. is a Florida not for profit corporation, and we could really use your support. Please donate, if it is on your heart to do so. Donations start at $10, if you would like to donate more just increase the quantity when you purchase your donation.
---