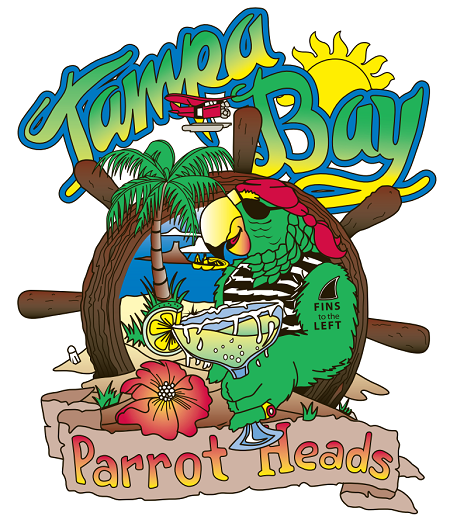 ---
How to Subscribe to Our Calendar
If you have a Google calendar and you wish to subscribe to our calendar, click the blue plus sign (+) at the bottom right-hand corner of the calendar. See above.
---
How to Create your Own Google Calendar
If you do not have a Google calendar, it is free. Just create a Google account and add a personal calendar. Once you do that, then come back and subscribe to our calendar so that our events will show up on your calendar. You don't have to re-enter the events into your calendar, Google will do that automatically.
---
Add Our Calendar to Your Outlook Calendar
Want to see the TBPH Google Calendar (or any Google Calendar) in your Outlook Calendar, follow this link to see how to do it.
See your Google Calendar in Outlook (microsoft.com)
---