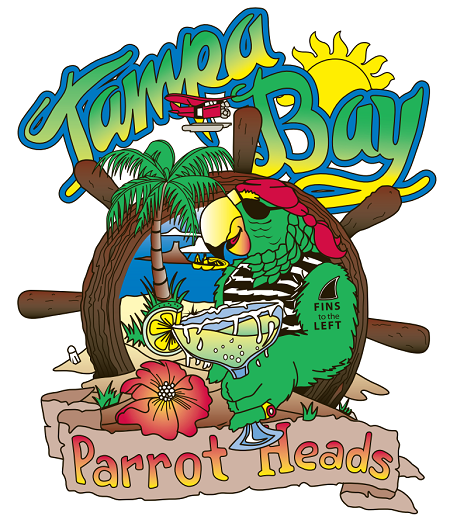 More Than a Club…
Who are we?
In essence, the short answer is we are similar to a Jimmy Buffett fan club. Although we are not a "fan" club, we are certainly all fans of Jimmy's music. It is one of the many common bonds our members share.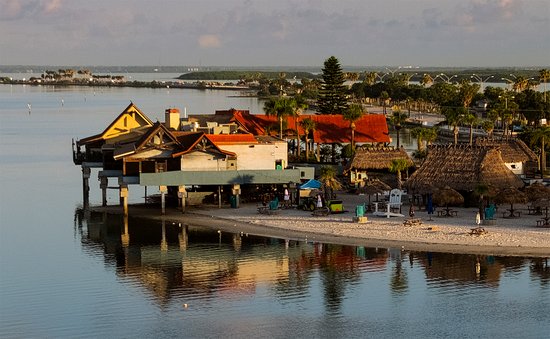 In actuality, the long answer is the Tampa Bay Parrot Heads in Paradise Club, Inc. is a diversified group, who are drawn to the tropical music and the laid-back island-lifestyle suggested in Jimmy's music.
Our age-range spans six decades and our roster includes all types of people; from an aerobics instructor to zoologists, students to teachers, the guy who flips the cheeseburgers to the lady who owns the burger stand, and all points in between.
---
This club is more than a small group; with over 400 active members our club is involved in many events and activities. Our members are friendly, fun, and non-judgmental. It simply feels like family.
What Do We Do?
Well, the rumors are true. In the last 28 years we have refined and redefined the word party. This fun group is always having fun, whether it's at our meetings, community projects or informal get-togethers.
Most importantly, we pride ourselves on making a difference in our world. We were voted "Volunteer Club of the Year" by Lowry Park Zoo & "Community Service Organization of the Year" by Keep Hillsborough County Beautiful.
---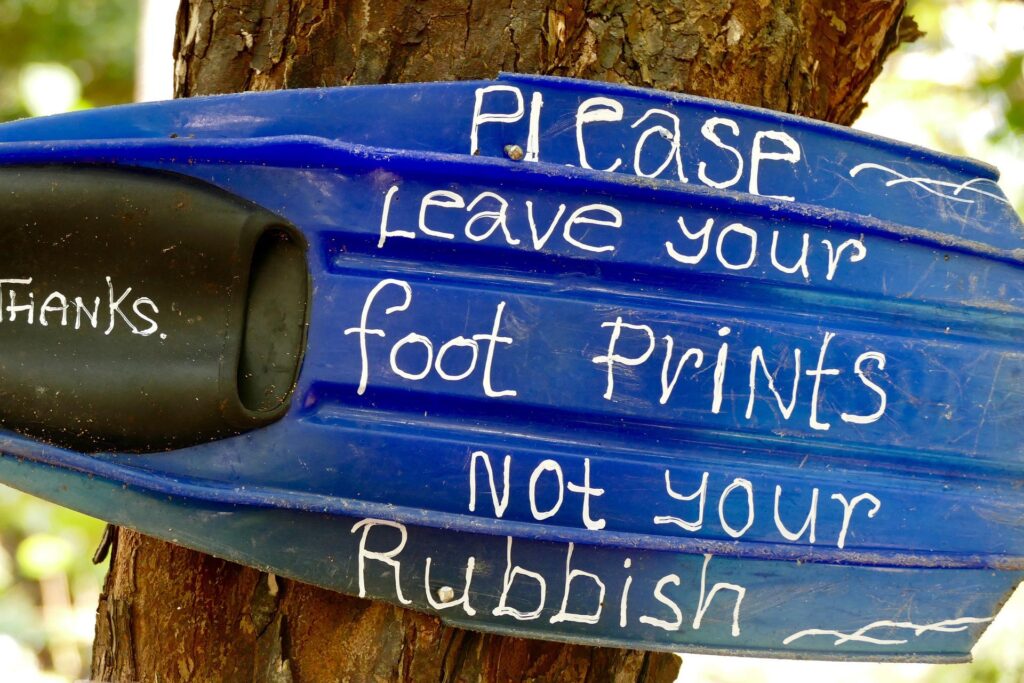 We perform beach clean-ups and other volunteer functions, and the club sponsors an USF Endowment for Marine Sciences. We support:
Save the Manatee Club
Clearwater Marine Aquarium
Tampa Bay Watch
Keep Tampa Bay Beautiful
USF Endowment for Marine Sciences
Florida Parrot Rescue
And so much more
To learn more about or Sponsors and our Causes, click the button below.
---
Where Do We Meet?
Whiskey Joe's is located on the Tampa-side of the Courtney Campbell Causeway, near Ben T. Davis Beach: 7720 West Courtney Campbell Causeway, Tampa, FL 33607. Whiskey Joe's Phone: (813) 281-0770.
When Do We Meet?
The "ODD" (being the odd birds that we are), 1st, 3rd and 5th (when it occurs) Wednesdays of each month from 6:30 p.m. – 10:00 p.m.
If there is a 5th Wednesday in the month then we meet at the same time but typically at a different location, so check the calendar for details!
About 100 members show-up at the "meetings" (meeting with a party atmosphere) for news about club activities, raffles, dancing to Trop-Rock music, laughter, hugs, Teeeeeeeeeeeeeam Drinks (you will see when you are there), and Whiskey Joe's great barefoot Tiki bar atmosphere.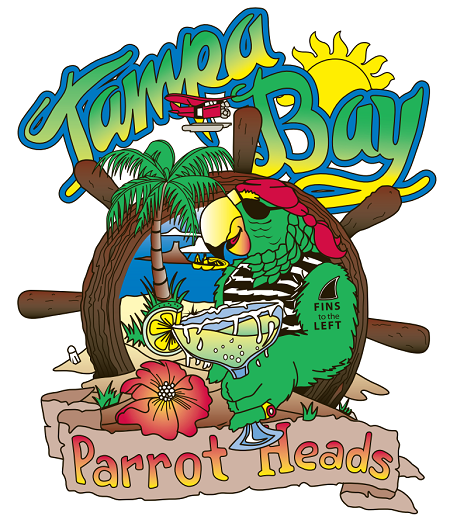 Why Join Us?
In conclusion, if any of the following does not ruffle your feathers and actually really sounds like fun:
A chance to get involved with cool community projects
Have a blast doing it
Making new PHriends for life
Casual dress
Great trips like the National Parrot Head Convention in Key West or a cruise to Mexico
Attending the Trop-Rock festival Music On The Bay,
Then hey, you're a probably already a Parrot Head in the making! Until we meet again . . . FINNNNNNNNS UP!!!
Contact Us
membership@finsup.com
PO Box 26024,
Tampa, FL 33623
---