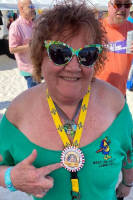 From Our Lovely Lady
Helloooooooooooooooooooooooooooo Tampa Bay Parrot Heads!!!!!
What time is it?????????????
Time for a PHintastic meeting at Whiskey Joe's
RSVP for the buffet by 5pm on Tuesday 9/5
Once food is gone, it's gonel
RSVP 9/20/23 Meeting (finsup.com)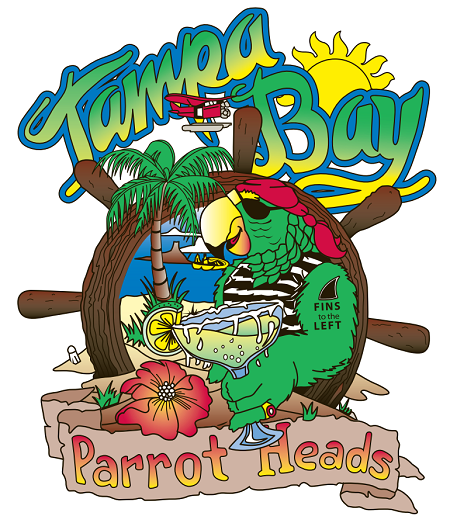 PLEASE NOTE: Drink prices have changed:
If your favorite isn't listed on menu, it will be FULL price. Please ask before you order your usual!!!!!!
Beers $4
Samuel Adams Boston Lager, Yuengling, Michelob Ultra, Coors Light
House Wine $5
Canyon Road Cabernet, Sauvignon Blanc. Pinot Grigio and Kendall Jackson Chardonnay,
Wells $6
New Amsterdam Vodka/Gin, Flor de Cana 4y, Corazon Silver Tequila, Benchmark Bourbon
Signature Cocktails $7
Margarita, Mojito, Rum Runner, Bushwacker
************************************************************
Entertainment Tonight by:
John McDonald and Dave Freeman​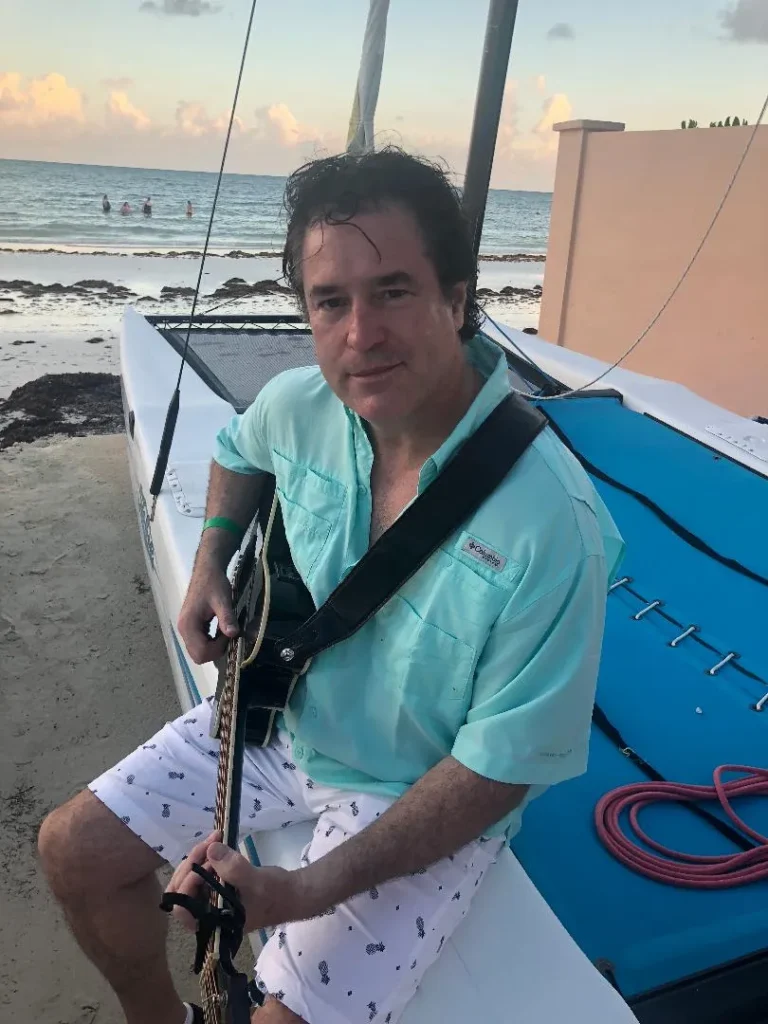 ************************************************************ 
Note: Membership, Raffle, Fins to da Left store and Sign-ups are open 6:30-8pm only! PLEASE give people time to get settled before going to Welcome table.
Photos – please send copies of photos in a zip file or link to tbphphotos@gmail.com. We want to put them in the finsup archive for future and they are difficult to get off of Facebook (one at a time!). 
Sign-ups:
Beach Clean-up, 9/23 – last clean-up of 2023, after party at Skipper's Smokehouse
Beach Clean-up Sign-up (finsup.com)
Saturday, 9/23, 9:30am meet at the parking garage across from Rusty Pelican, 2425 North Rocky Point Drive, Tampa, FL 33607 to get on your teams and find out where your area is located from map drawing of area. Park on ground floor to the right as you come in. PLEASE do not leave cars at the garage
Rain or shine…
TBPH provides gloves, trash bags and water. Wear comfortable clothes and closed toe shoes. Bring your pickers / grabbers and buckets.
After party is at Skipper's Smokehouse. Skipper's will have a tribute to Buffett, so bring clothes to change into and we'll join in!
910 Skipper Road, Tampa, FL.
FINS UP!
Save the Dates
Meeting of the Minds 10/25-10/29/23, Gulf Shores, AL – register online at Meeting of the Minds (motm.rocks)
Thursday, October 26, 11am-3pm, TBPH Welcome to MOTM, PHeeding PHrenzy at Live Bait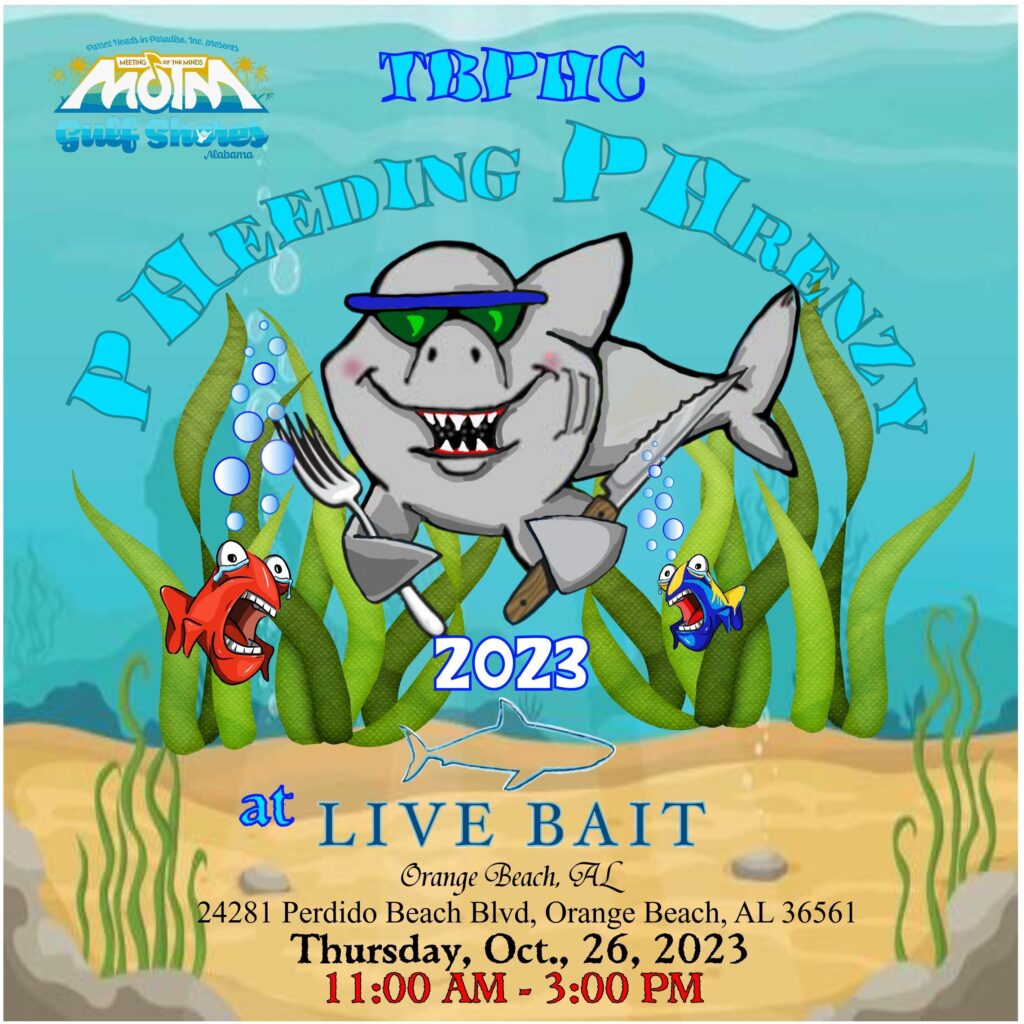 TBPH Holiday Party 12/8-12/10/23, Treasure Island Community Center